Ceiling Anchor or Safety Nail Anchor
Product Detail
Product Tags
Solid solution, passivation, dacromet, fall resistance, galvanized, eliminate product working magnetism
The insert gecko is an easy-to-operate expansion nail, which has the advantages of simple construction, easy operation, and a very firm fixing effect, which is deeply loved by constructors.
How to use: First determine the construction position, drill 6mm according to the product diameter, and determine the drilling length of 40, 60, or 65 according to the product length. Tap in for expansion fixation.
Products description:ceiling anchor is a simple operation of the expansion nail, with simple construction, easy to operate, and has a very firm fixed effect, favored by the construction.
Usage: Determine the construction position first, drill holes 6mm according to the product diameter, and 40, 60, or 65 according to the product length. Tap in for expansion and fix.
Hebei Duojia Metal Products Co., Ltd. is a global industry and trade combination company, mainly producing various types of sleeve anchors, both side or full welded eye screw /eye bolt and other products, specializing in the development, manufacturing, trade and service of fasteners and hardware tools. The company is located in Yongnian, Hebei, China, a city specializing in the manufacture of fasteners. Our company has more than ten years of industry experience, products sold to more than 100 different countries, our company attaches great importance to the development of new products, adhere to the integrity-based business philosophy, increase investment in scientific research, the introduction of high-tech talents, the use of advanced production technology and perfect testing methods, to provide you with products that meet GB, DIN, JIS, ANSI and other different standards. Our company has a professional technical team, advanced machinery and equipment, to provide high-quality products and competitive prices. A variety of products, providing a variety of shapes, sizes and materials of products, including carbon steel, stainless steel, brass, aluminum alloys, etc. for everyone to choose, according to customer needs to customize special specifications, quality and quantity. We adhere to quality control, in line with the "quality first, customer first" principle, and constantly seek more excellent and thoughtful service. Maintaining the company's reputation and meeting the needs of our customers is our goal. One-stop post-harvest manufacturers, adhere to the principle of credit-based, mutually beneficial cooperation, rest assured of quality, strict selection of materials, so that you can buy at ease, use with peace of mind. We hope to communicate and interact with customers at home and abroad to improve the quality of our products and our services to achieve a win-win situation. For product details and better price list, please get in touch with us, we will definitely provide you with a satisfactory solution.
Q: What is Your Main Pro Ducts?
A: Our Main Products Are Fasteners: Bolts, Screws, Rods, Nuts, Washers, Anchors and Rivets.meantime, Our Company Also Produces Stamping Parts and Machined Parts.
Q: How to Ensure That Every Process's Quality
A: Every Process Will Be Checked by Our Quality Inspection Department Which Insures Every Product's Quality.
In The Production of Products, We Will Personally Go to the Factory To Check the Quality of Products.
Q: How Long is Your Delivery Time?
A: Our Delivery Time is Generally 30 to 45 Days. or According to the Quantity.
Q: What is Your Payment Method?
A: 30% Value of T/t in Advance and Other 70% Balance on B/l Copy.
For Small Order Less Than1000usd, Would Suggest You Pay 100% In Advance to Reduce the Bank Charges.
Q: Can You Provide a Sample?
A: Sure, Our Sample is Provided Free of Charge, but Not Including Courier Fees.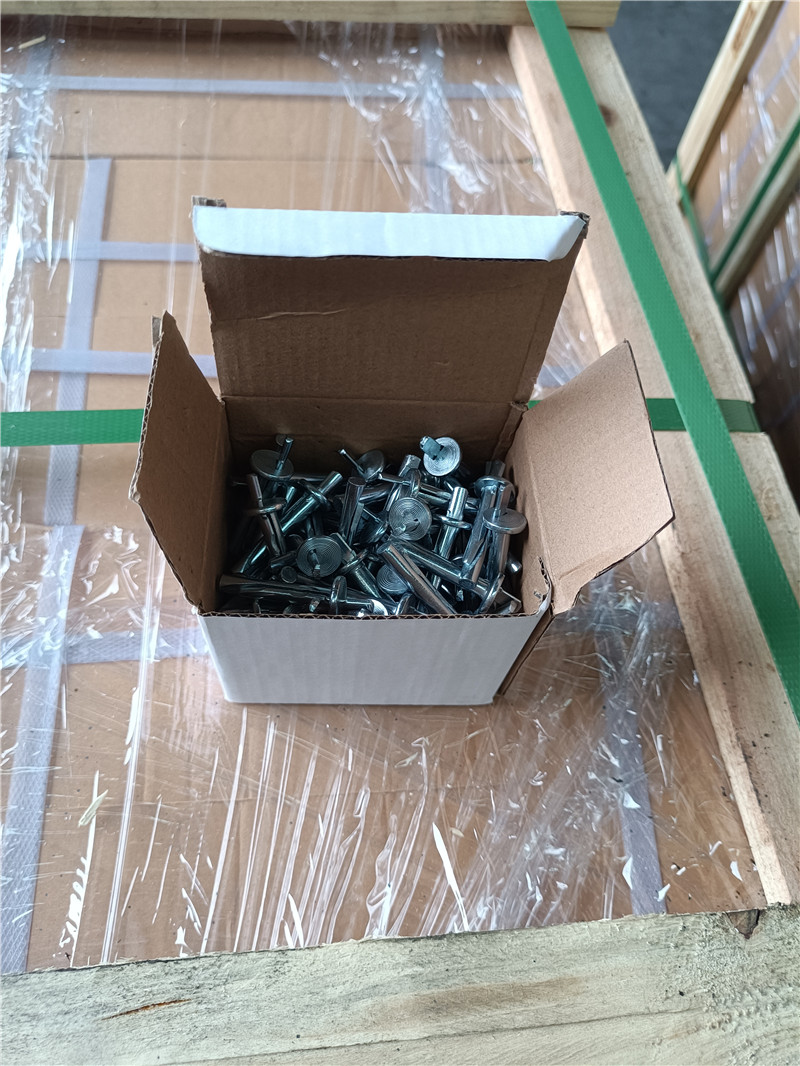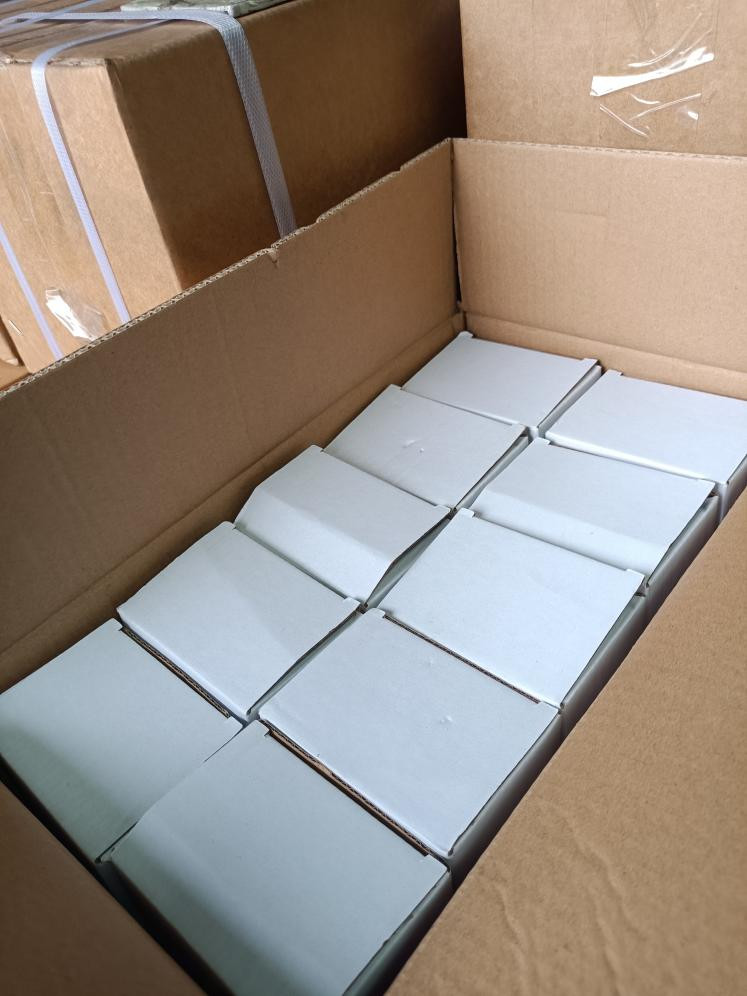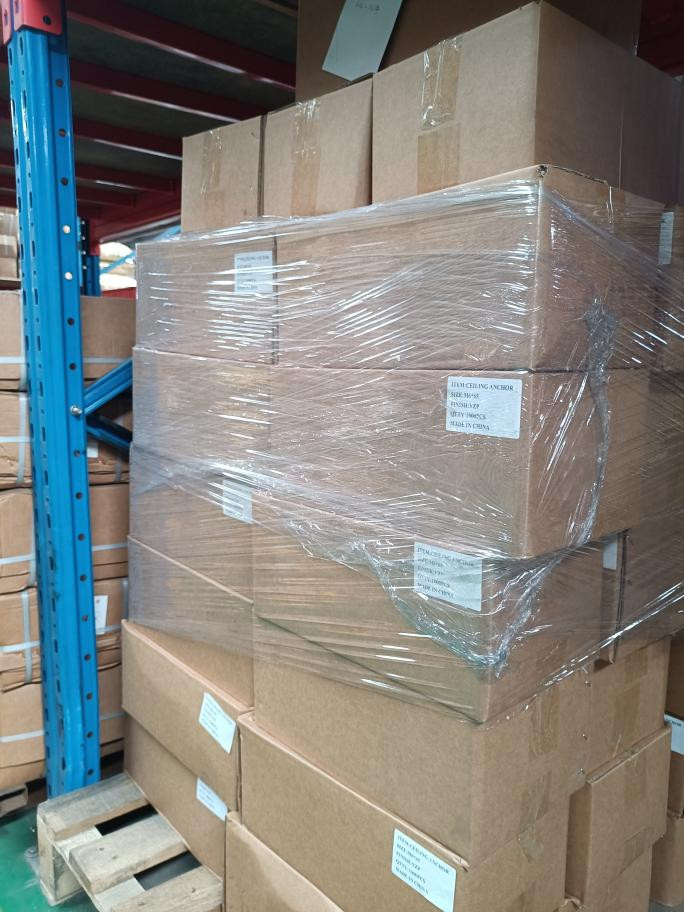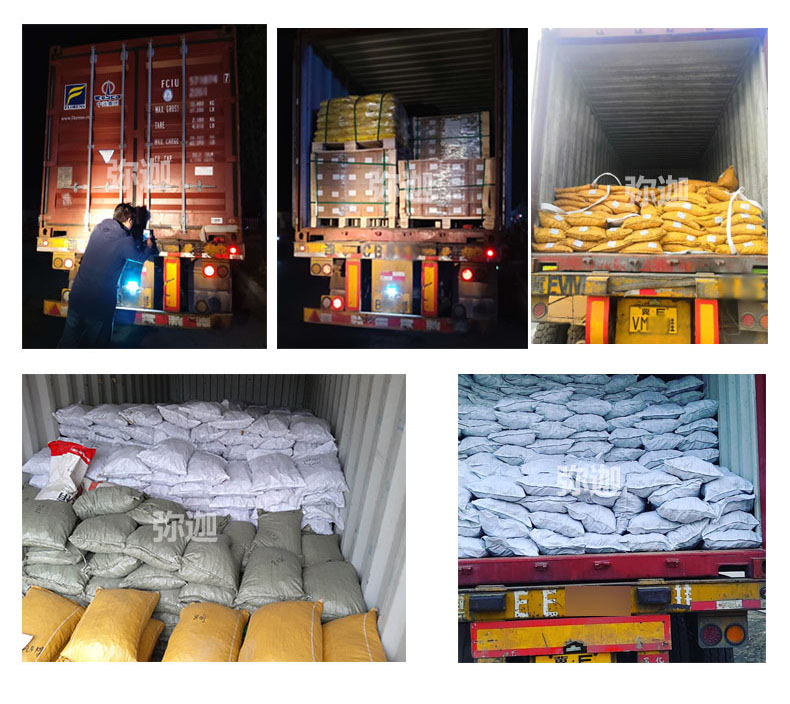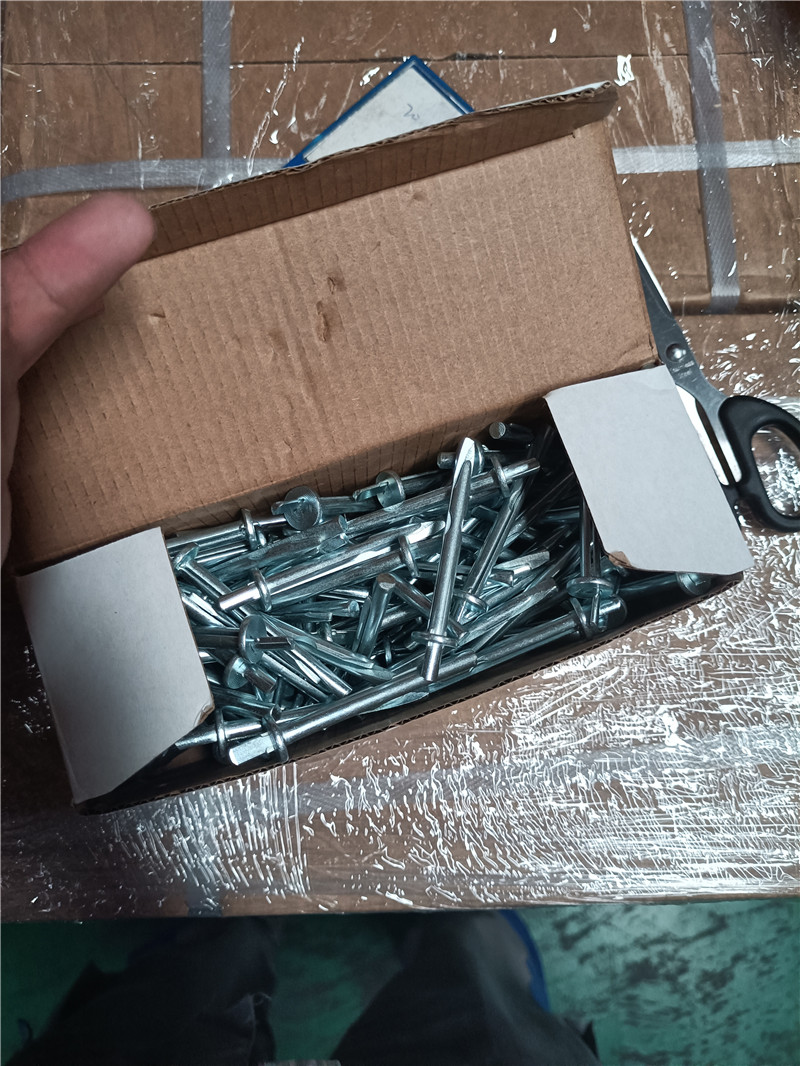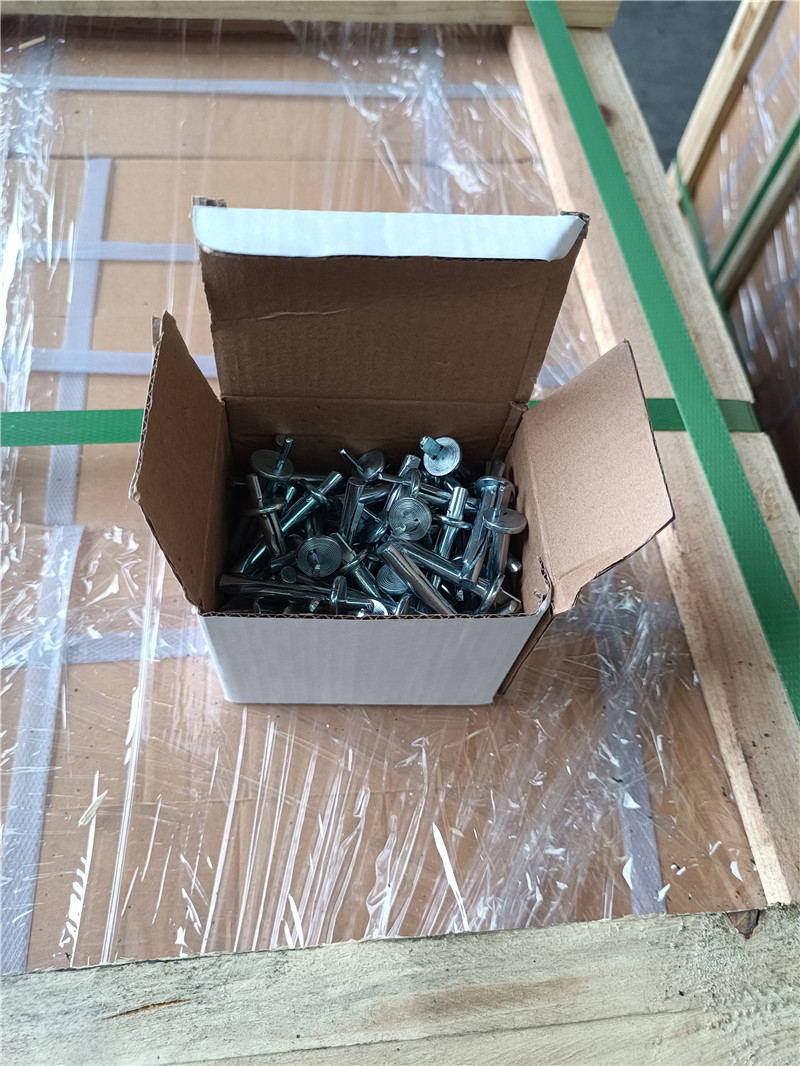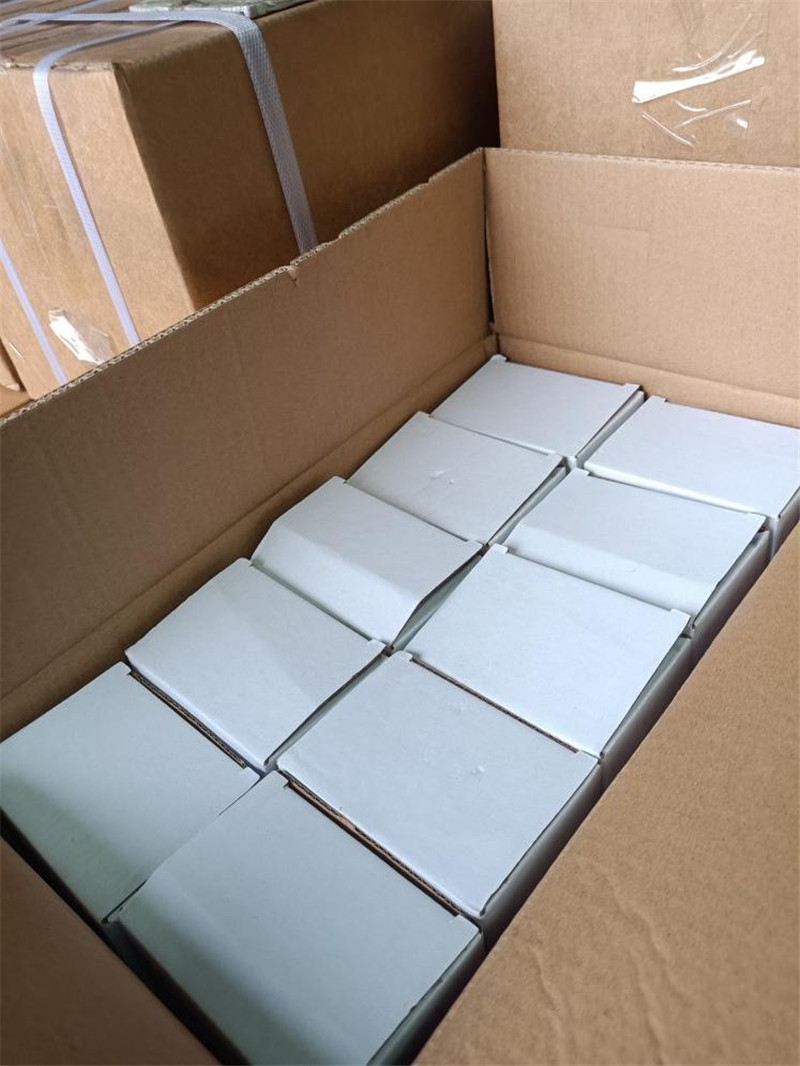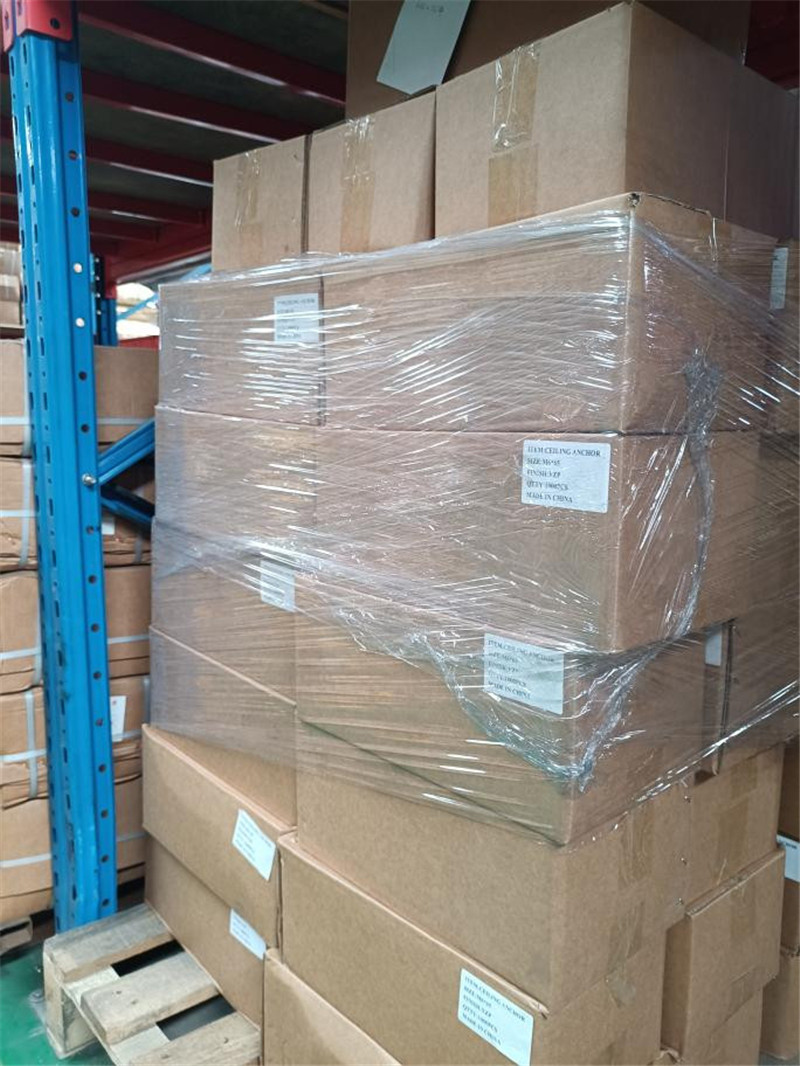 ---
---